SMALL CLASS SIZE
OUTDOOR LEARNING
ORGANIC FOOD
LUNCH & SNACK PROVIDED
FULL DAY PROGRAM
CALL TODAY!
610.388.1268
Full day program
8:30 am to 3:15 pm
Children must be
5 by August 31, 2015
Lunch and snacks
included in tuition
Kindergarten at Fairville Friends
Fairville Friends embraces the Quaker vision of education: kindness, wisdom, caring, humility, trust , respect for all, and a deep concern for the whole child. Our Kindergarten children receive a rich and developmentally appropriate education, one that offers a balance of academic preparation and joyful, creative exploration. Our full-day program allows the children to learn in a relaxed environment; there is not only ample time for instruction in all areas of the curriculum, but also time for discovery learning, outdoor exploration and engagement in the arts.
Program Highlights
Daily small group and individual literacy instruction
Integrated and emergent curriculum models used for teaching and learning
Small class size; 10:1 ratio
2 1/2 acres of open space for outdoor learning and play
Children's garden plots and farm yard with sheep
Quaker values integrated into classroom curriculum
Organic food program with hands-on educational component
Spanish & Music classes offered weekly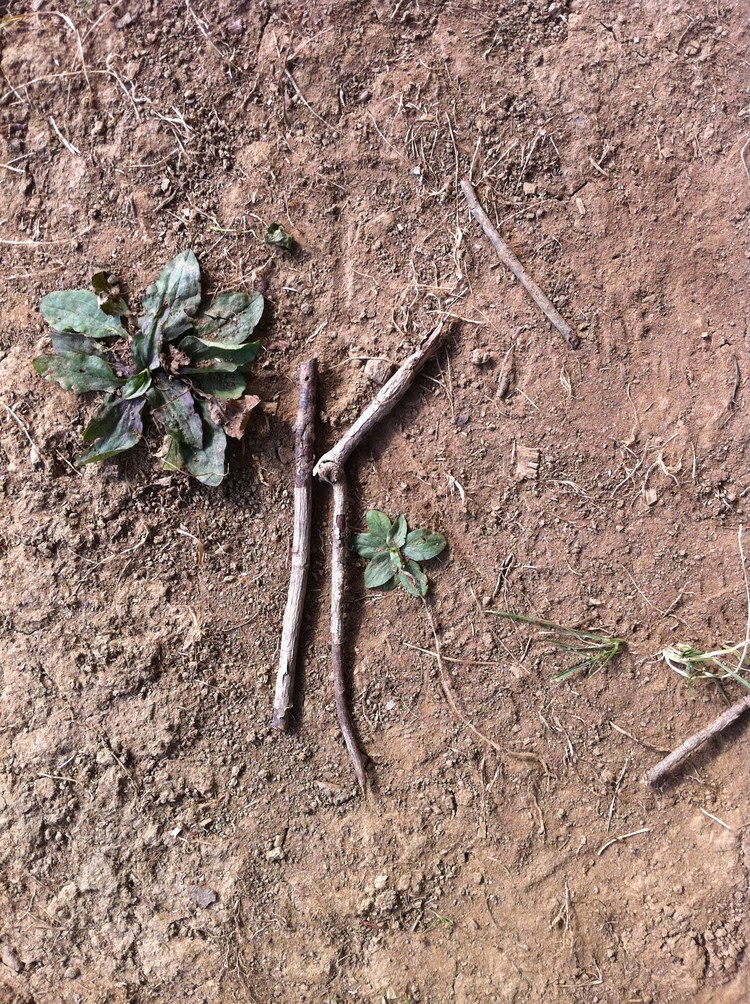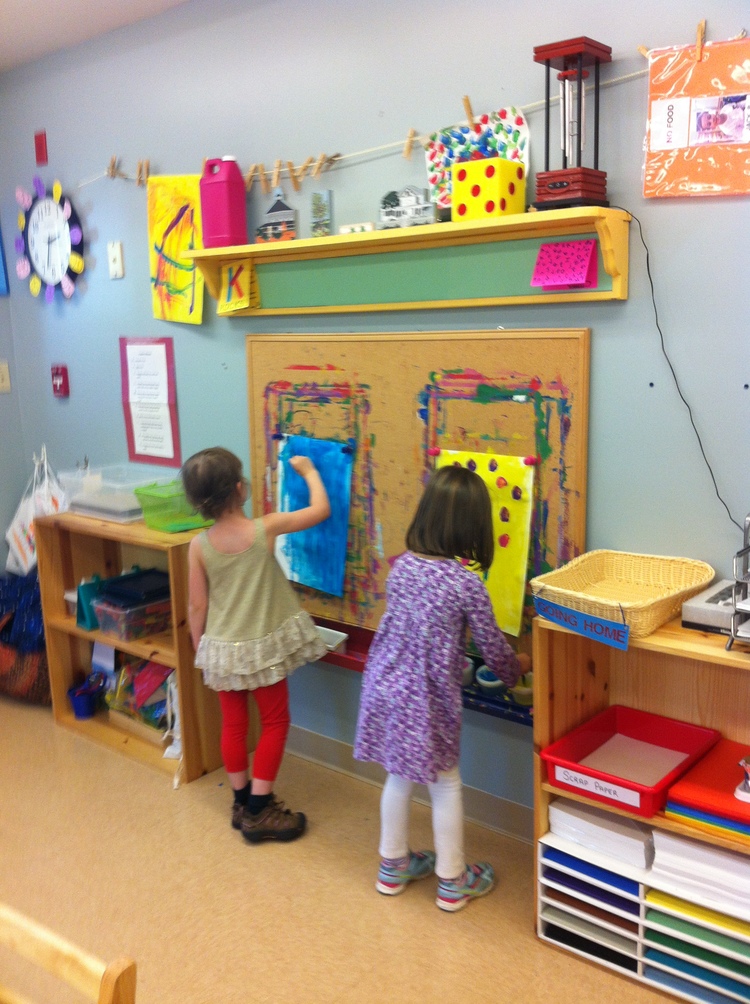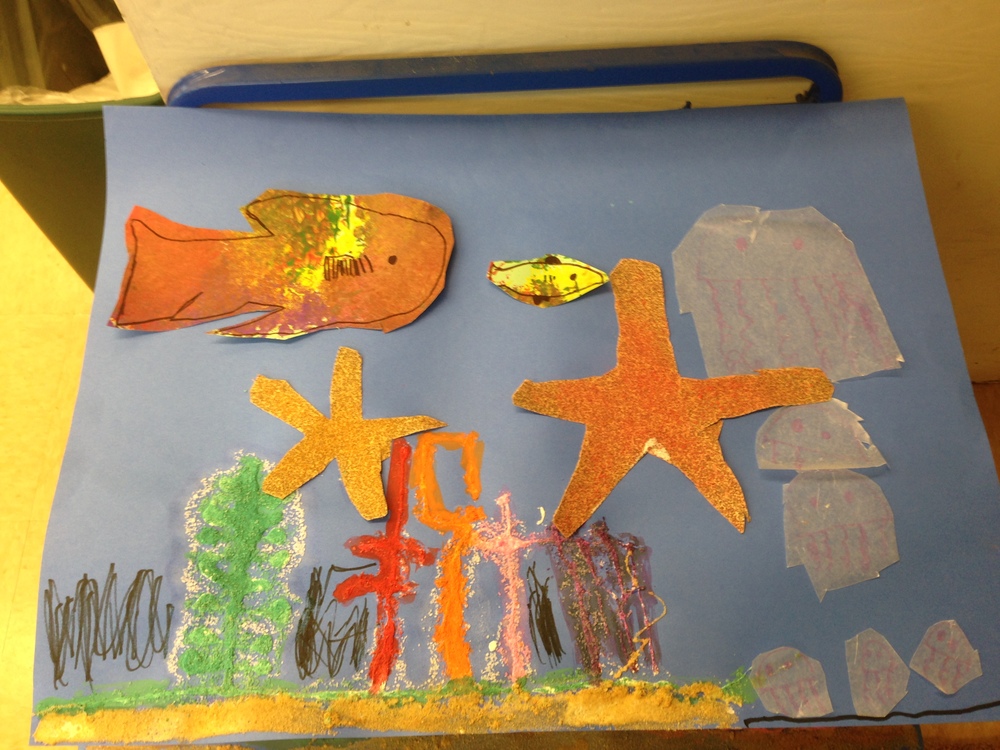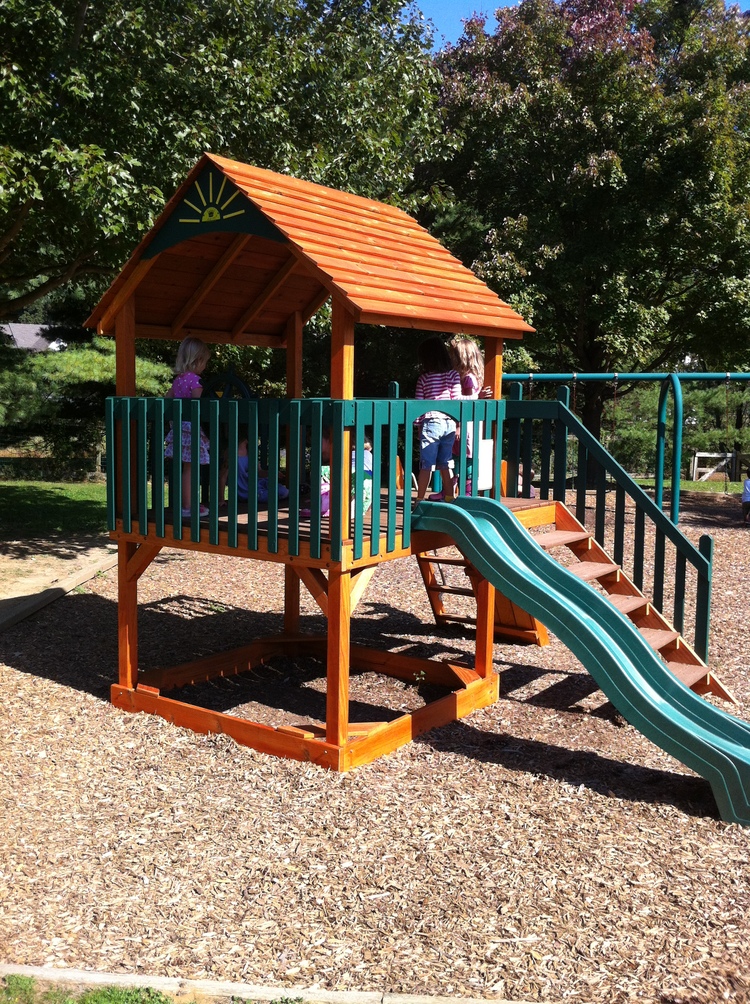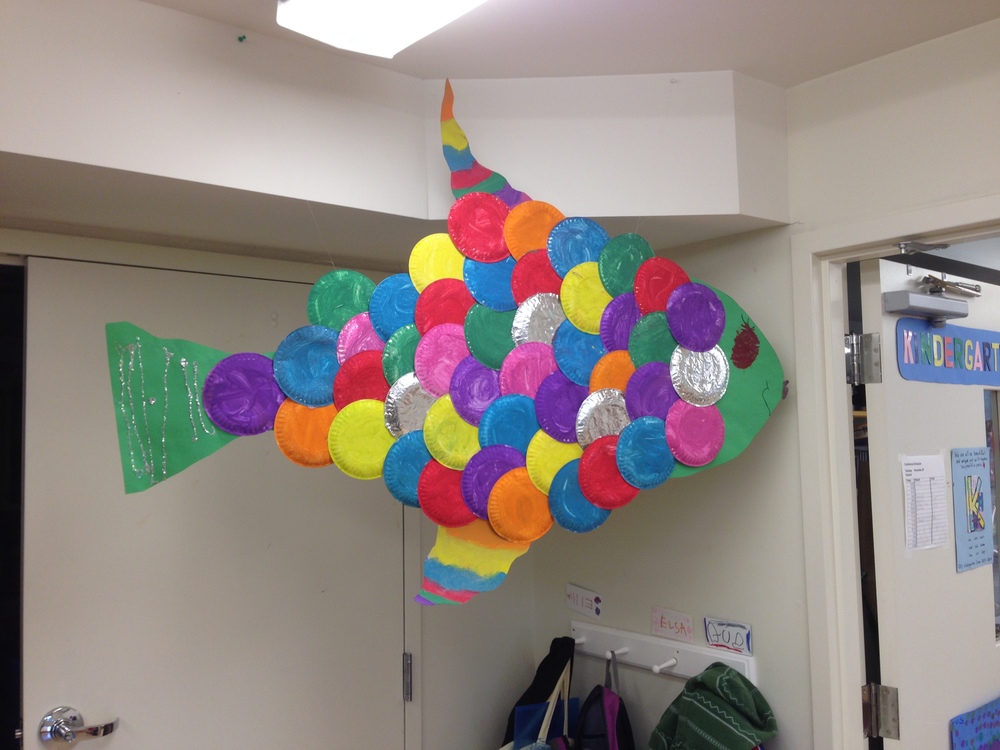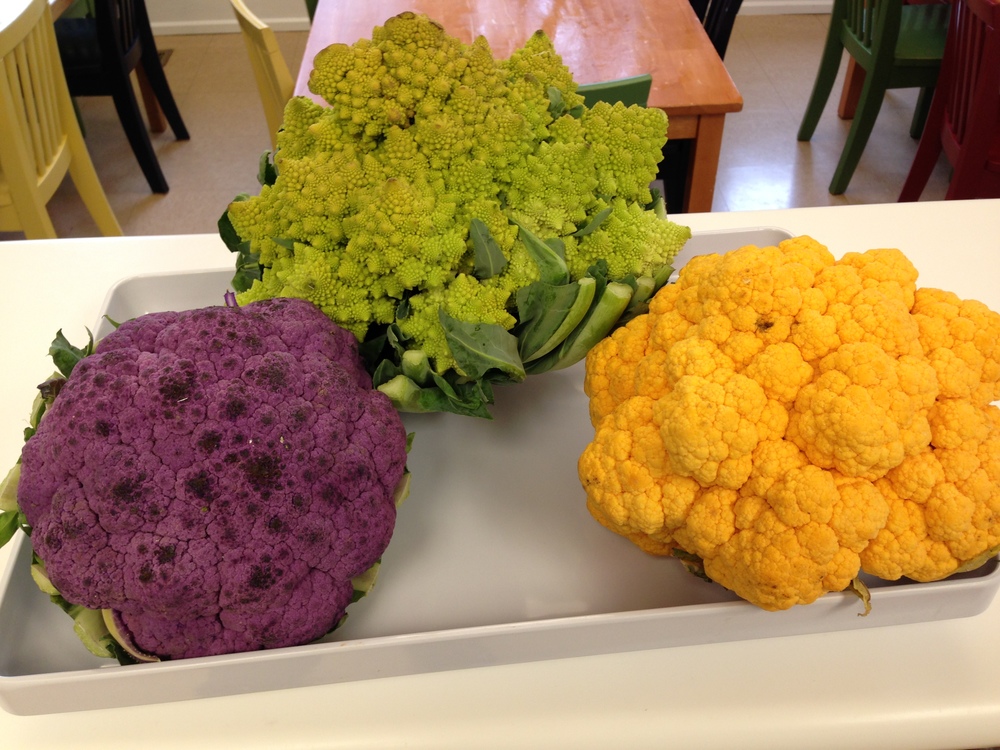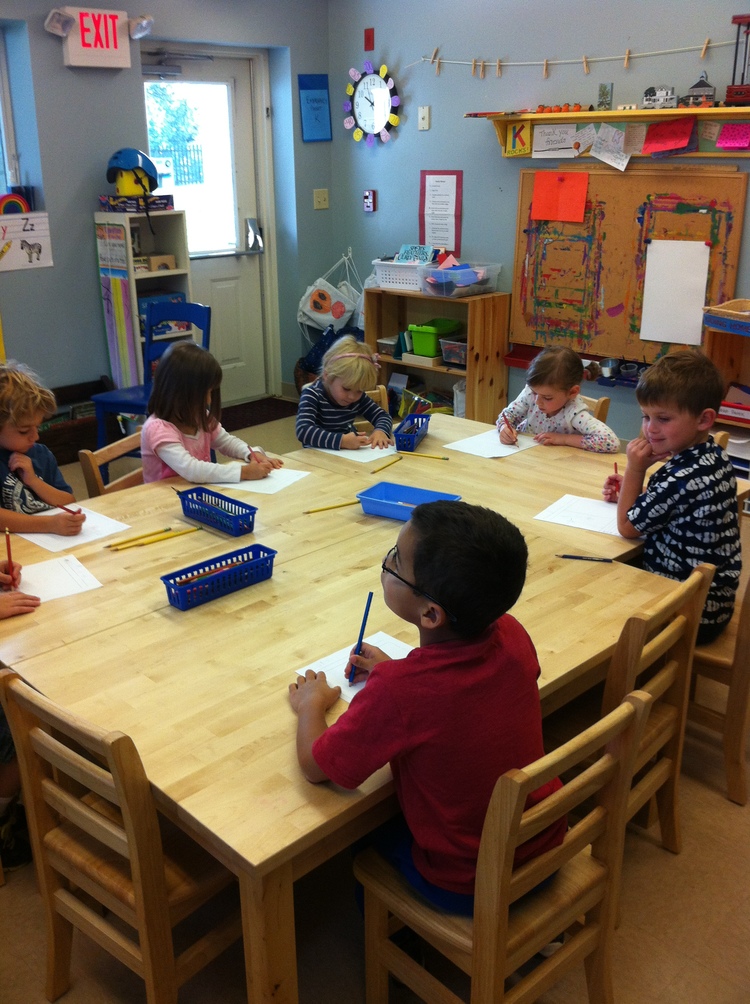 What's so special about Kindergarten
at Fairville Friends?
Time to Wander, Time to Wonder
Students investigate, experiment, predict and explore to develop deep connections with their environment and with one another.
Holistic Approach to Education
Fairville teachers adapt to each student's social, emotional and academic strengths. Teachers quickly recognize effective learning styles and tailor their efforts to best meet individual needs.
Quaker Values
Children at Fairville are honored for who they are and receive a
value-based education according to the tenets of Quakerism: simplicity, peace, integrity, community, equality and stewardship. Quaker principles are integrated into nearly all that we do at Fairville Friends.
Allow Children to have Choices and Voices
Students in our Kindergarten program are given the opportunity to make academic choices and have their voices heard. The children participate in the selection of class units of study and are encouraged to share thoughts and ideas with their teachers and classmates.
Develop Confidence and Leadership Skills
Kindergarten students participate in on-campus community service and serve as role models for the younger children. By completing daily activities with increased independence as the school year progresses, students develop confidence as leaders and learners to best prepare for the next step in their education.
Formal Progams
FunDations
Wilson Language Basics
We find it more effective than other programs. Includes phonics, handwriting and beginning reading strategies.
Columbia University Teachers College Reading and Writing Project
We have many years of experience teaching children using reading/writing workshop approach. Teaches children skills that all readers/writers need to know to be lifelong readers/writers. Uses mini-lessons and leveled readers, students are assessed and progress at individual rates. Writing program includes specific strategy lessons followed by practice. Includes writing conferences and writing celebrations.
Responsive Classroom
Trained in responsive classroom approach to establishing classroom community. Builds class community and respect through games, songs and structured classroom routines.